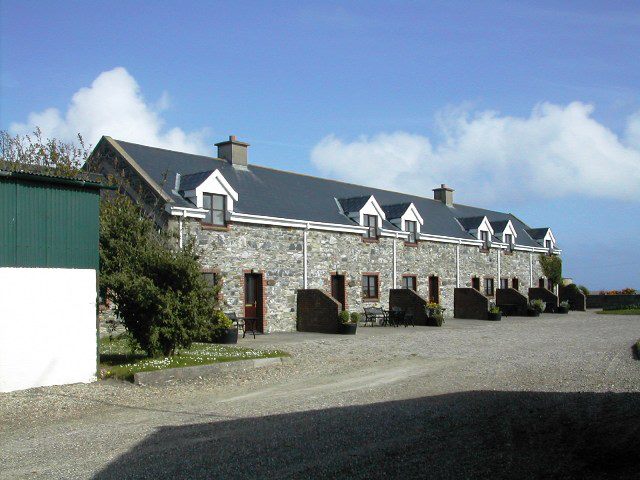 You are very welcome to Mill Road Farm, a working dairy farm situated in a quiet rural area overlooking the sea and beautiful Saltee Islands, near the charming fishing village of Kilmore Quay and only twenty minutes from Rosslare Harbour.As well as our dairy enterprise, we breed horses at our farm. Guests are very welcome to see around the farm or just take it easy and relax in our beautiful garden, a haven from the hustle and bustle of daily life.For a relaxed holiday in a family friendly atmosphere, choose from: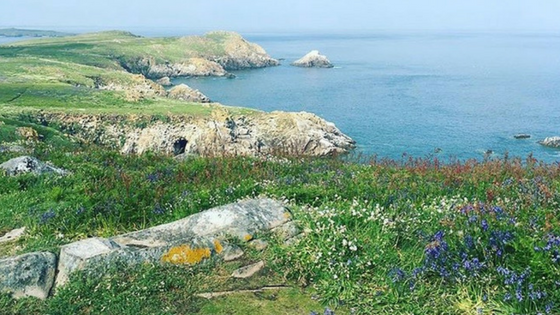 Our 4* Self-catering Holiday Cottages
We offer a warm welcome, fresh home-baking and an early breakfast for guests travelling to the Rosslare ferries. Our guests can also avail of our complimentary private car parking facilities, broadband and wi-fi.
For those who prefer to cater for themselves in our self-catering cottages, there are many local shops including grocery, butcher and fresh fish shops. Or have the best of both worlds…breakfast in the farmhouse is also an option!
Mill Road Farm is only one mile from the quaint fishing village of Kilmore Quay and within easy reach of shops, pubs and restaurants. Guests can chose from Angling, Sailing, Scuba-Diving or take a boat-trip around the Saltee Islands or just relax and watch the seals on the slip-way of the marina.
Our accommodation is an ideal base to tour the southeast and is within easy reach of the historical town of Wexford and Rosslare Harbour, the gateway to Europe.
Summary of Facilities:
4* Self-Catering Accommodation
Free Private Car Parking
Free broadband and Wifi
Credit Cards Accepted
Pets Welcome